Join the team.blue family in any of our locations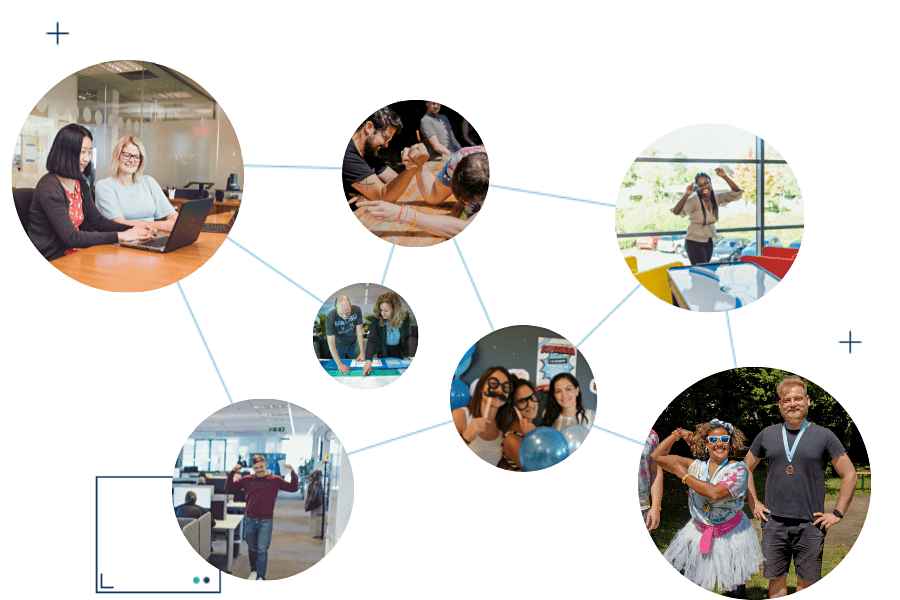 Do you want to join our amazing team?
team.blue has over 30 brands spread across Europe and is now in more than 15 European countries.
Our employees are all enthusiastic professionals and known for their passion for technologies. We empower them to challenge themselves to get the job done and develop their best version every day. You can find our amazing offices based in different places in Europe or you can also work from home.
We are a group of champions, let's be part of our team!
Reasons to work with us
Inclusion & Diversity matter

At team.blue, we recognise the unique value every individual brings to our workplace. We want everyone to feel free enough and supported enough to be their whole selves at work.

We work hard! But we also have fun

We work hard together, but we also make sure to have fun together too! team.blue is all about fun! In every country, we have in-office games and events, like video games, table tennis, fantasy football and quizzes.

Work-life balance

We want everyone to achieve the perfect work/life balance for them. In all locations, we support flexible working hours and, in certain teams, the opportunity to work from anywhere across the world.

We collaborate

In our experience, collaboration in the workplace is essential to achieve the best results. We work together to achieve our goals and push the group forward.

Strive for growth

We want all of our employees to grow with us to achieve their goals.

Women in tech

We empower women to achieve their career and life goals. We want to open the door for more women to realise their potential within the tech industry.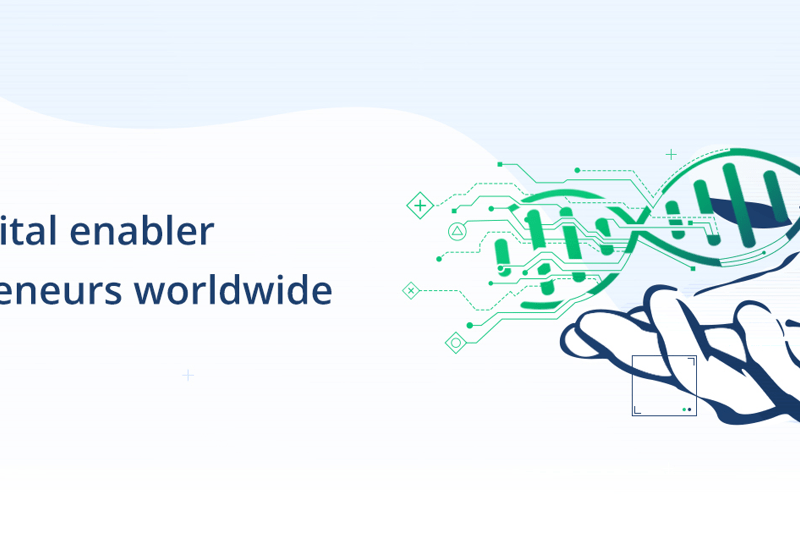 Life at team.blue
Learn more about life at team.blue
We Collaborate

Collaboration in a workplace involves a group of people sharing their ideas and skills in order...

'Girls' Day in Science' 2021

 team.blue Denmark proudly participated in 'Girls' Day in Science' 2021. On October 6, team.blue Denmark participated...

Work-life balance

 A good work-life balance is an essential aspect of a healthy work environment. At team.blue,...
About team.blue Global
The most trusted digital enabler
team.blue is a leading digital enabler for companies and entrepreneurs. It serves over 2 million customers in Europe and has more than 1,600 experts to support them. Its goal is to shape technology and to empower businesses with innovative digital services.