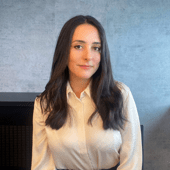 Happy Programmers' Day
Today, September 13th, is the "programmers' day", an international professional day that is celebrated on the 256th (hexadecimal 100th, or the 28th) day of each year.
The number 256 (28) was chosen because it is the number of distinct values that can be represented with a byte, a value well known to programmers.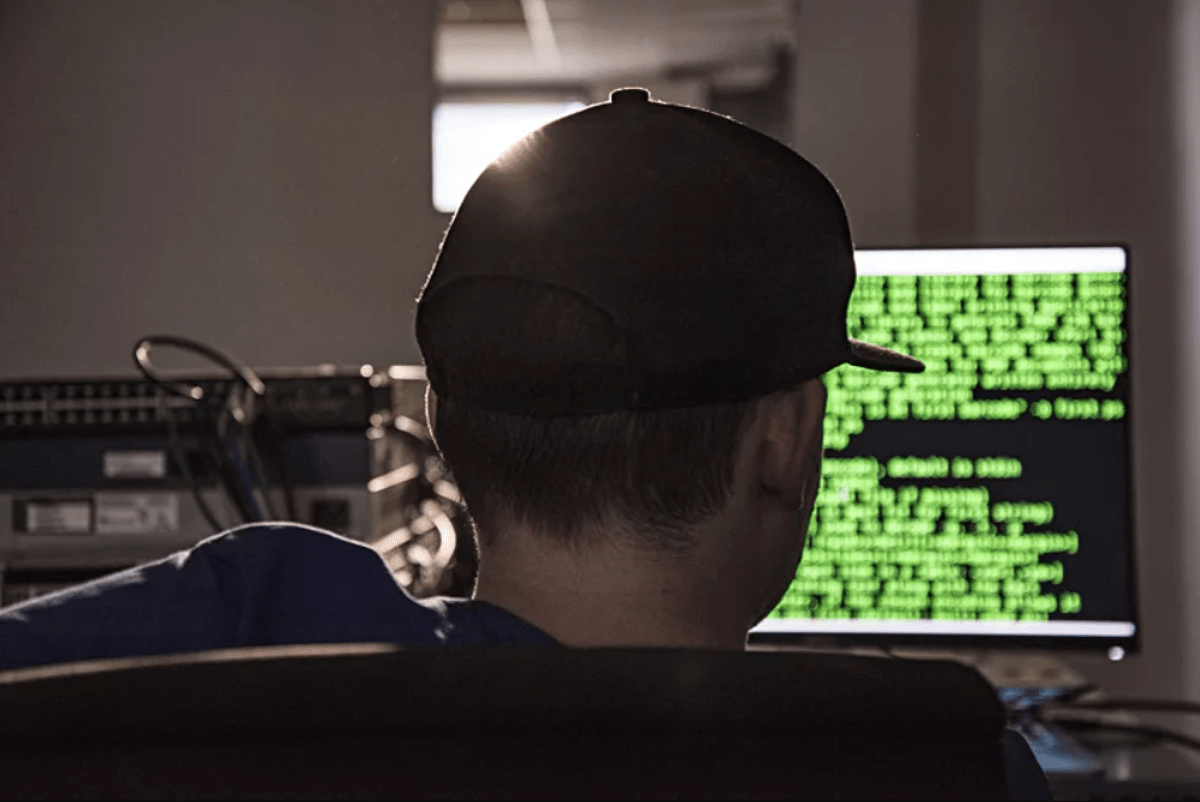 To celebrate it, we interviewed Giulio Borelli, Simone Masoni and Luis Miguel Vacca, three developers of the technical staff of Register.it, part of team.blue. They told us about their work and their passion for computer science.
How long have you worked in this sector?
Giulio: About 17 years as an employee. Something more if we include previous personal projects of a non-commercial nature.
Luis Miguel: 4 years
Simone: 16 years, including 7 years as the CTO of my own company.
What made you become a programmer?
Giulio: Starting from a computer enthusiast, I became curious about the topic. I studied, deepened and practised. When I realized where I was, I couldn't go back.
Simone: Curiosity about how video games work, even though I've never actually programmed a video game.
Luis Miguel: As soon as I got my first computer, I immediately started trying to understand more and more how it works. When I found out that I only had to download a compiler to be able to create my own applications, it was love at first sight.
What do you like about your work?
Giulio: The creativity behind problem solving and the technological insights. Continuous learning to keep up to date is very interesting but challenging too.
Simone: The continuous challenge to find solutions to complex problems that can last over time.
Luis Miguel: I love to use logic to solve problems, and the quality of the solution depends directly on the skills of that programmer.
What's a typical day for a programmer?
Giulio: Seen from the outside, we are simple employees: keyboard, meeting, phone call... coffee and start again. From the inside is a challenge for yourself, especially with the errors (bugs) of the day before.
Simone: Preparation of the working environment for the day, alignment meeting with the team to plan activities, coffee break to do the energy load until lunchtime, development. Upon returning from lunch, in front of the coffee machine, we complain a little with colleagues about how things don't work properly and about the need to schedule more tests. Often from the comparison emerge clarities that lead to rewriting what we have done in the morning.
Luis Miguel: I'll just turn on the computer and check my emails and see if I have any meetings during the day. At 9:45 there is the "morning meeting" with the team to update us on the various activities assigned. Also, during the morning, there may be meetings with other developers to decide how they will develop and implement certain services. Once chosen, the roadmap is implemented in code. If, during the day, some critical issues come out of the system, we immediately take action to solve the problem.
What advice do you have for future programmers?
Giulio: If you want to do this job and our answers have not frightened you... I would say that you have a good base from which to start! Good luck to you!
Simone: Confront each other, question each other, be curious. Refine your working method and look ahead: without the necessary attention is not guaranteed that in a couple of years you will be able to get your hands on what you write today.
Luis Miguel: This is an ever-changing sector where you never stop learning, so never stop training!
Do you want to join the programmers of team.blue and Register.it?
We are always looking for new talents. Visit our career page and learn more about our opportunities.