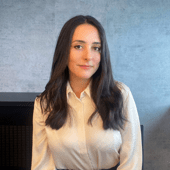 Meet Yvonne van Vierzen - HR PMO & Integration Specialist

We are glad to introduce Yvonne van Vierzen, HR PMO & Integration Specialist, who joined our team.blue family in November 2022. Since then she has been introducing and implementing projects to help our team.blue colleagues manage HR projects more effectively.
Can you tell us a bit about yourself? How did you land at team.blue?
I am Yvonne van Vierzen and I live in Maastricht, Netherlands, with my partner and daughter who is 6 years old.
After attending Hotel Management school, I worked in hospitality for 10 years, mainly on meetings, events, and marketing. In 2019 I switched my focus, attended several training courses in project and change management and worked as an HR PMO, providing guidance and standards in the execution of projects. The last year of my most recent role focused on transformation and change management before I started at team.blue as HR PMO & Integration Specialist.
What made you decide to become part of our team? 
I met some great enthusiastic people who shared with me the journey that team.blue is on. I got very enthusiastic about this and really wanted to be part of the team.blue family.
How has your first months at team.blue been, and what are you looking forward to most? 
The first months have been great. All my colleagues are very supportive and open, and share a lot of information about the company and the adventure that we are on. I am interested to see what the future holds in this journey of working towards becoming one team.blue!
Can you explain what you exactly do as a HR PMO & Integration Specialist at team.blue? 
In HR I have been working on introducing and implementing a project and change management methodology. Next to this, I am helping to develop and formalize how we work across HR.
What is the best thing about being part of our team.blue family? 
It is really hectic, but everyone around me is so open and supportive I felt part of the family from day one!
What would you say to someone who is considering applying to work at team.blue? 
Come and join a lot of enthusiastic and driven colleagues!
What do you like to do in your free time? Any hobbies? 
We are foodies, we love to go out for dinner and enjoy a good glass of wine! Next to that I also like sport, I run a lot and going to the gym (b-kick & HITbox) and meet up with friends. 😊
~Yvonne van Vierzen - HR PMO & Integration Specialist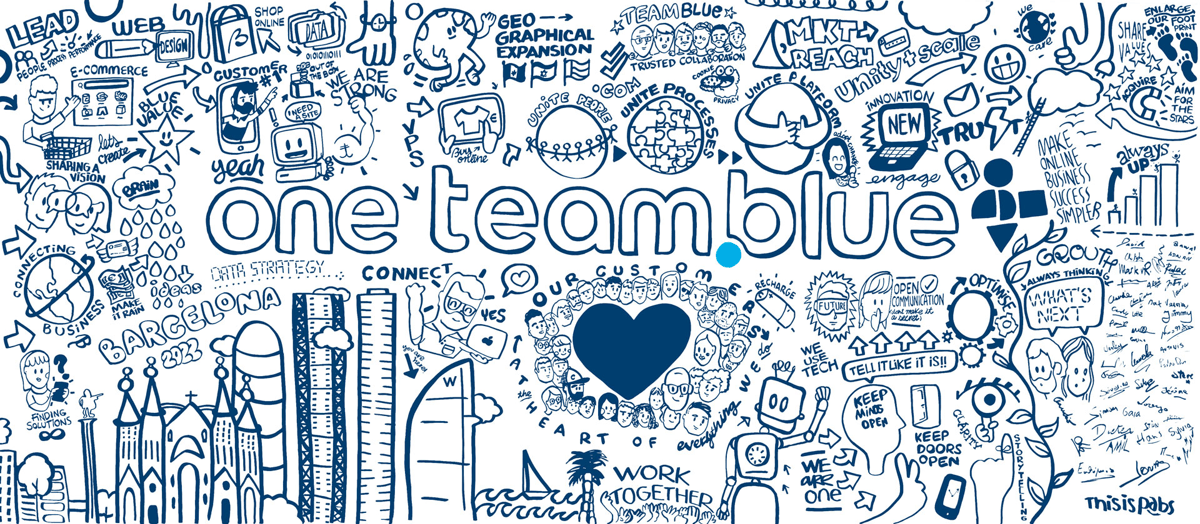 Do you want to join our team.blue family? Check out our open positions: A unique career - team.blue Global