How to prepare for your team.blue interview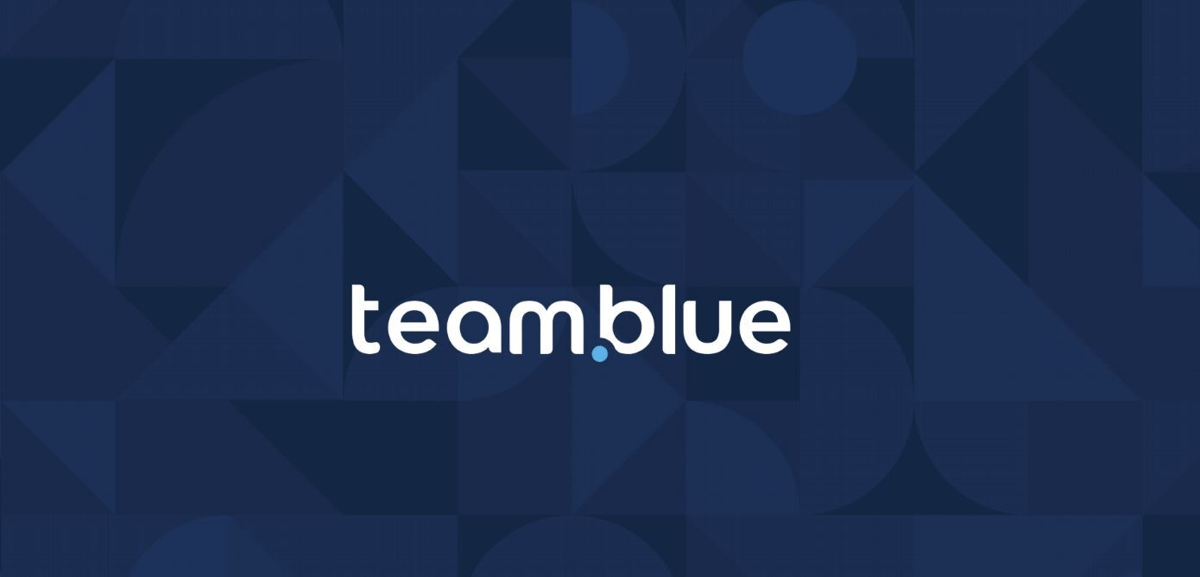 Are you getting ready to ace your next interview at team.blue? 🚀
Our recruiter want to give you her exclusive advice on prepping for your interview!
* * *
Congratulations! 🎉 You have a job interview scheduled at team.blue. Preparing for an interview can seem intimidating; it's your opportunity to show the recruiter and the hiring manager that you're the best person for the job. There are several steps you can take to prepare yourself for an interview. We want you to nail it, so we invited our recruiter, Aju Krishna 🙋‍♀️, to share a few tips for your recruitment journey with team.blue.
What will be your first contact with the recruiter?
You will receive a mail from the responsible recruiter once you have applied to the position. Once the recruiter reviews your profile, they will reach out to you to plan an initial talk. If the recruiter does not think you are the best fit for the role, we will of course also let you know and provide feedback to help you in your journey for a future position or one elsewhere.
What are the first steps you should take after being contacted by us for their first interview?
During the interview we want to find out more about you 👨‍💻 – what excites you about team.blue and its services, and how can you help us solve global challenges.
How should you prepare for their first interview?
In your first interview we will dive into your potential role, showing you how you fit into our team. So, research the company and the role you applied for and think about scenarios relating to anything that you believe would be important in the role. These can be functional questions on taking ownership, team collaboration, stakeholder management and the ways you could have significant influence on them.
➡Remember, it´s a two-way process: you can also ask questions about the role to the interviewers.🧐
What should you do if you don't hear from us straight after the interview?
Reach out to the responsible recruiter for that role.
If the first interview goes well, what are the next steps?
There will be multiple interviews during your recruitment journey. In addition, you can expect take home assignments, online assessments etc.
How should you prepare for the technical interview?
An important part of the hiring process for software development roles is the completion of an online assessment. This includes a coding test. 🤖 For that, you need to prepare to answer questions about programming languages, data structures, object oriented design, operating systems etc.
How long should it take for you to get your feedback from the technical interview?
The usual time would be 2- 3 days. To analyse the assessments, it might take up to a week.
If successful, what should you expect for the rest of their journey?
The responsible recruiter will be in touch with you throughout the hiring process until onboarding, to make sure you are getting the best experience as a candidate.
* * *
Your interview was not successful, but you still want to join the company. What can you do?
The recruiter will be providing constructive feedback, mentioning the areas you can improve upon. We also store candidate's CV/resumes in our database unless they fail to authorize it (based on GDPR policies). If something comes up that matches your skill set, the recruiter will definitely contact you and check if you are still interested in our company/role.
Do you want to start an amazing journey with us? Check out our jobs available or get in touch with us 🤓
Check out those amazing tips from our Dutch team: https://nlcareers.team.blue/pages/how-we-hire-team-blue