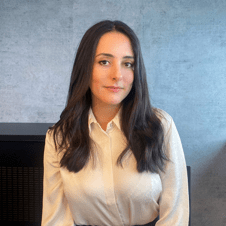 Meet Francois Klerx
We are delighted to introduce Francois - IT/CTO Director for team.blue Netherlands (NL). With over 30 years of global IT innovation management experience, Francois joined our team.blue family in July 2022 as Director of Information Technology for NL.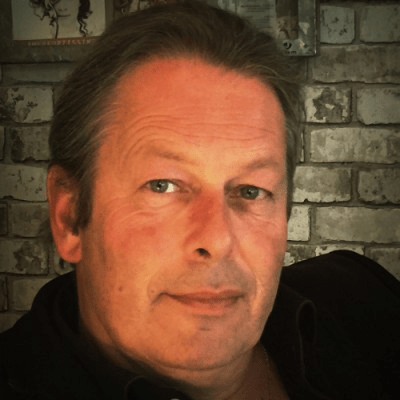 We asked Francois a few questions and here's what he had to say:
What made you decide to become part of our team?
I was approached to help team.blue to the next level of transformation and was instantly very enthusiastic about the company, but above all about the people I spoke to. Their dedication and devotion for team.blue was amazing and at that moment I knew I wanted to be part of team.blue's journey.
How has your first few months at team.blue been, and what are you looking forward to most?
My first couple of months at team.blue have been amazing and especially meeting all my new colleagues locally as well as the group team globally. I got excited by all the upcoming initiatives and since day 1 already feel part of the family. I'm very much looking forward to all the ideas/initiatives that I've heard from all my colleagues and to put these in to practice as part of the next phase of team.blue's transformation.
Can you explain what you exactly do as an IT Director at team.blue NL?
My role as IT Director is to provide the business with a stable environment to install great new products on. Preparing the hardware and platforms in the different Data Centers and make sure they are able to run any new product that team.blue wants to introduce to their customers. I am also a member of the Tech Group and for that I represent the total NL Tech environment.
What challenges have you faced as an IT Director, and what have you learned/improved during these few months working at team.blue?
The biggest challenge was getting up to speed with the ongoing challenges and try to gather as much information as possible. Learn the dynamics of the company in the shortest time possible. Having a great team of people around me made this challenge much easier.
What is the best thing about being part of team.blue?
The level of knowledge/skills and above all the willingness of colleagues to help anywhere they can. The atmosphere is relaxed but the output is incredible.
What would you say to someone who is considering applying to work at team.blue?
My advice would be, JOIN US!!! Be part of team.blue's family and journey and help us to become even better than we are today.
What do you like to do in your free time? Any hobbies or a fun fact about yourself you'd like to share?
In my free time I like reading, watching sport (soccer, F1), listening to music, fishing and enjoy walking in nature.
Want to join our team.blue family? Click here to learn more about our opportunities.